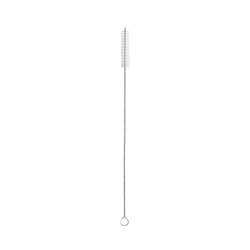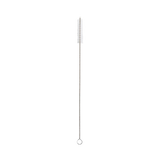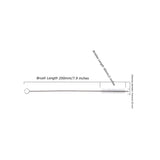 Why We Love It: Make sure your reusable straw is clean inside and outside with this straw cleaner!
Use: Use with soap and water. 
Materials: Nylon bristles with wire handle.
Care: Store in dry place in between uses to get the most life out of the brush. 
End of Life: Once you feel you can no longer use your straw cleaner, you may return to us to make sure it it properly recycled in the most efficient way.