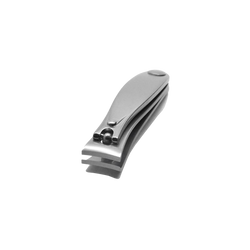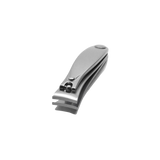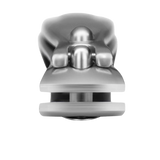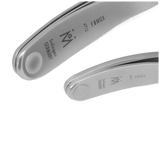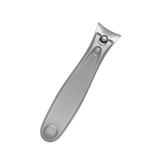 Stainless Steel Nail Clippers
Why we love it: These highly durable Stainless Steel Clippers by GERMANIKURE have razor sharp blades to cut nails rather than crush them. Each Germanicure item is handcrafted and designed for longevity and durability. 
Use: Trim nails as usual and admire the precision these clippers offer! 
Care: Rinse with water after use - removing any debris. Occasionally applying a food grade oil to the joint and blades of the clippers help to prolong the life as well. 
Materials: FINOX high Carbon Stainless Steel.
End of Life: 100% Recyclable & comes with a lifetime warranty. As always, please bring into the shop if unsure about how or where to properly dispose of!