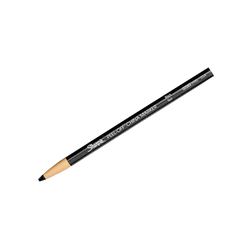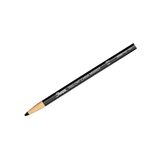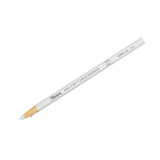 Why We Love It:
Versatile pencil marks on porous and non-porous surfaces, such as china, ceramics, glass, and metal.

Formulated to be moisture-resistant and to resist fading.

AP certified non-toxic.

It's a marker that will never dry out!
Use/Care: Paper-wrapped so it never needs sharpening. Just pull string and peel down strip to reveal more marker. Erasable with a damp cloth. 
Packaging: Package free.
End of Life: Separate the unwound paper with the thin outer layer. Compost the unwound paper!