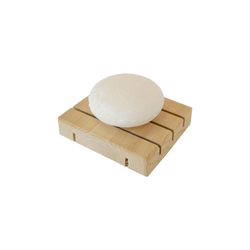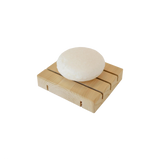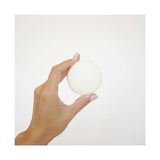 Why We Love It: Create healthy, clean skin and leave your pet with a super soft coat. Easy to hold while washing, making bath time easier! Can last 40-50 washes for a medium size dog. Finish up the groom with our double-sided pet brush. 
Care: Drain on soap dish to preserve life of the bar. 
Packaging: Package free.
End of Life: Biodegradable/compostable.
Ingredients: sodium coco sulfate, coconut oil, cocoa butter, water, lavandin grosso (lavender) essential oil, penny royal essential oil, and hemp oil.