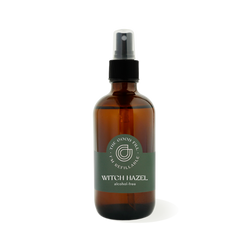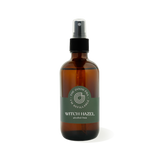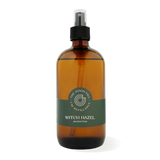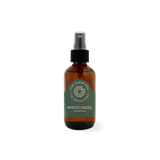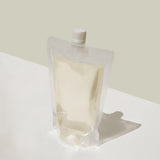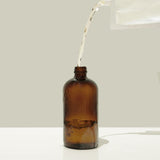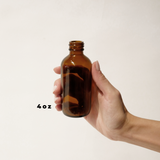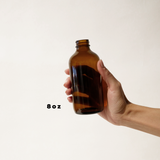 In Store Price: 77¢ Per Oz

Zero Waste Online Refill and Return: Select your witch hazel in either a pre-filled container or a returnable refill pouch. Refills come in a BPA-free pouch made with 93% less plastic than a plastic bottle. All refill pouches should be returned to us in the envelope you receive with your order that includes pre-paid postage. Simply empty the pouch contents into your own container, then place the empty pouch back in the mail for us to clean, and refill for the next customer. 
Why We Love It: Witch Hazel is a natural astringent, meaning it will naturally help close pores and soften skin. It can be used to reduce inflammation from acne, eczema or psoriasis. Beneficial for those with oily and dry skin as it balances pH. If your skin is typically oily, witch hazel will help manage oil production. If your skin is dryer, it will help add moisture. We also just love how fresh it makes your skin feel after cleansing. This witch hazel is also now alcohol-free! 
Use: Apply to clean face with our facial rounds or spray directly onto skin and pat dry. 
Storage: We suggest refrigeration of product for prolonged shelf life, otherwise it can be stored in cool, dry place between 65-70ºF.
Packaging: BPA-free refill pouch.
End of Life: Send pouch back in the mail for us to sanitize and refill for the next customer.
Ingredients: Hamamelis Virginiana (Witch Hazel), Water, Benzoic Acid