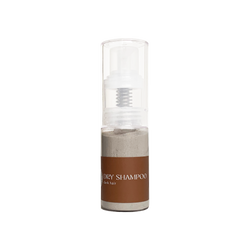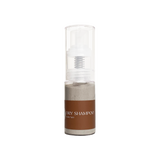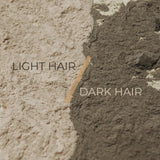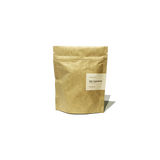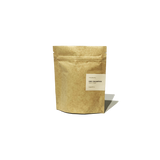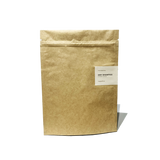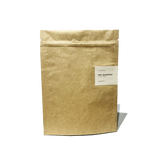 Refillable Dry Shampoo Powder - Light or Dark Hair
Why We Love It: Made in-house, our dry shampoo naturally absorbs oil and adds body without the synthetic ingredients in many conventional dry shampoos.

Use: Sprinkle or spray onto roots and blend with fingers, hair brush, or cosmetic brush.
Ingredients: Tapioca Starch, Arrowroot Powder, Kaolin Clay, (Fair Trade) Cocoa Powder, Charcoal Powder, Frankincense Essential Oil
End of Life: Reuse or recycle the jar or spray bottle. Please note that the spray bottle is preferably meant to be refilled utilizing our refill bags and is not meant to be recycled and repurchased after each single use. Refill bags are 100% home compostable and completely break down within 90-180 days. Bags will break down quicker when industrially composted. 
If unsure how to dispose of a container please give us a call or bring it to one of our shops in Nashville! We accept all packaging and containers back at either of our stores for proper disposal/reuse.