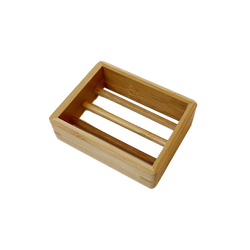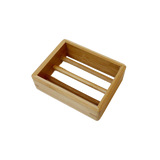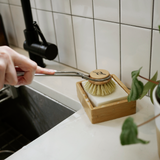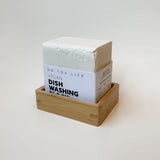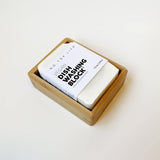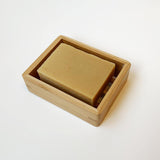 Why We Love It: The best way to store your shampoo bar or dish block in between uses is out of water. Use this Soap Shelf to allow airflow and drainage to get the longest life for your bars. 

Materials: Moso bamboo 
Packaging: Package Free!
End of Life: Compost it.