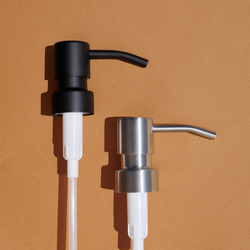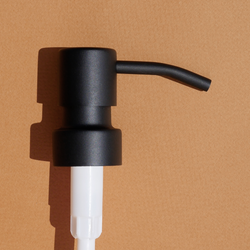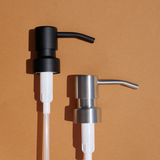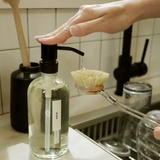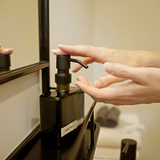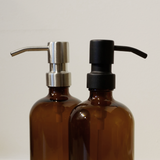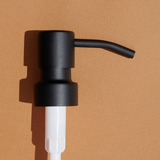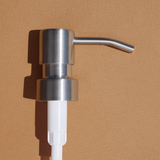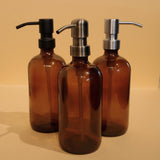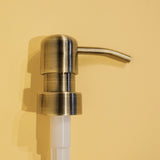 Why We Love It: These metal tops fit our 16 & 8 oz Glass bottles. Will fit on any bottle with a 28-400 opening.
Use: Tube may need to be trimmed to fit your bottle height.
Care: Flush warm water through tops every few months to clean out and prevent any clogs. 
End of Life: Mail back to us to recycle with TerraCycle. Our address is 1106 Woodland St, Suite 2. Nashville, TN 37206