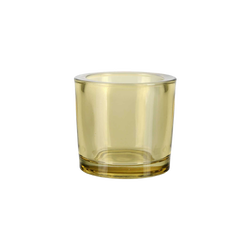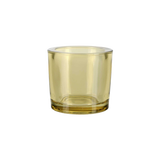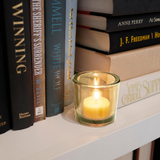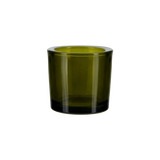 Glass Candle Holder (2.5 oz)
Why We Love It: Glass is infinitely recyclable and the light hues of these candle holders create the perfect ambiance for relaxation. 
Use: Fits both votive and tea light sized candles. 

*Never burn on or near anything that can catch fire. Never leave burning candle unattended. 
Materials: Recycled Glass.
Packaging: Package free! 
End of Life: Recycle.