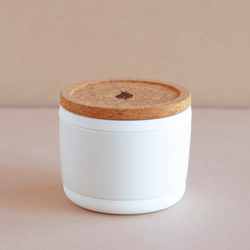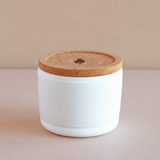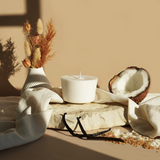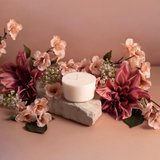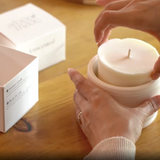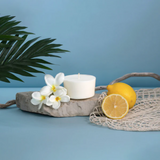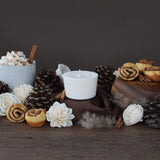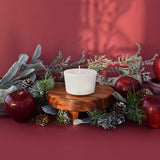 Refillable Candle Jar & Refills
Why We Love It: Millions of candles, often made with paraffin wax and harmful synthetic fragrances, are piling up in landfills and polluting our ecosystems every year. Arbor Made set out to make the most sustainable candle on the market, aiming to replace single-use candles with refillable ones that are better for both you and the environment. Buy this container once, and refill forever! Candle refills are interchangeable with Cellar Door beeswax & coconut wax candles.
✔ Non-Toxic
✔ 100% Phthalate-Free
✔ Vegan
✔ Cruelty-Free
And do not include any reproductive toxins, carcinogens, mutagens, organ toxins, or acute toxins.
Use:
STEP 1: Light the candle like normal
STEP 2: Once used, pop out any leftover wax.
STEP 3: Insert a new refill, and repeat!
Materials/Packaging: 100% soy wax from NC, organic cotton wicks, and all scents are 100% phthalate-free, non-toxic, and cruelty-free. Comes in a paper box
End of Life: Discard leftover wax in a compost facility.